With experience in wildlife photography, I have worked with reputable companies in creating remarkable wildlife photographs for their online media.
Here are some of the photographs that I have managed to capture while on assignment.
Wildlife Photography
These are some of the photos I took while on assignment with Mane Safaris.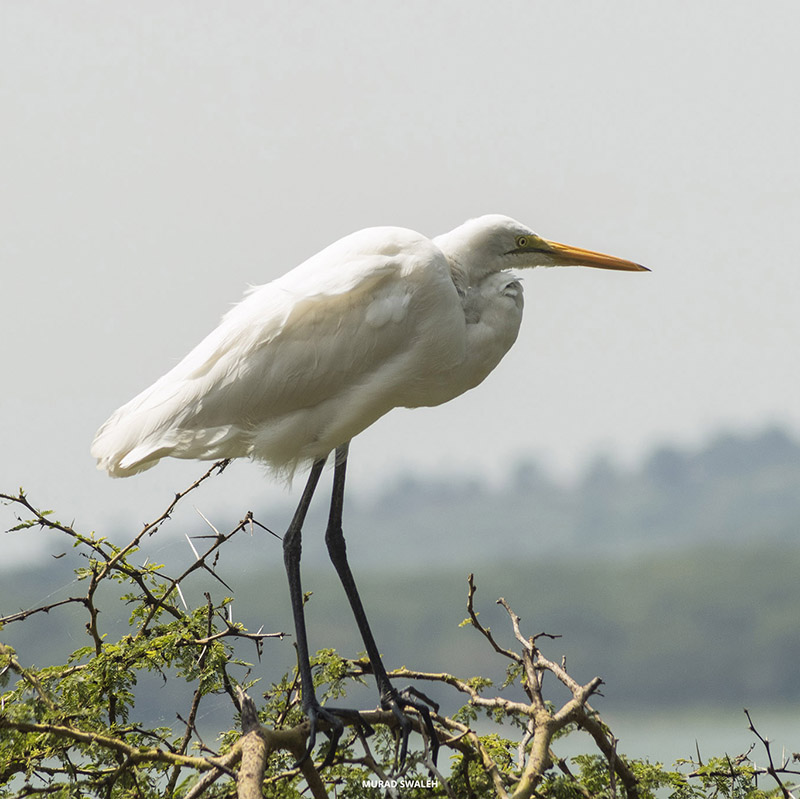 Great Egret, photographed in Lake Naivasha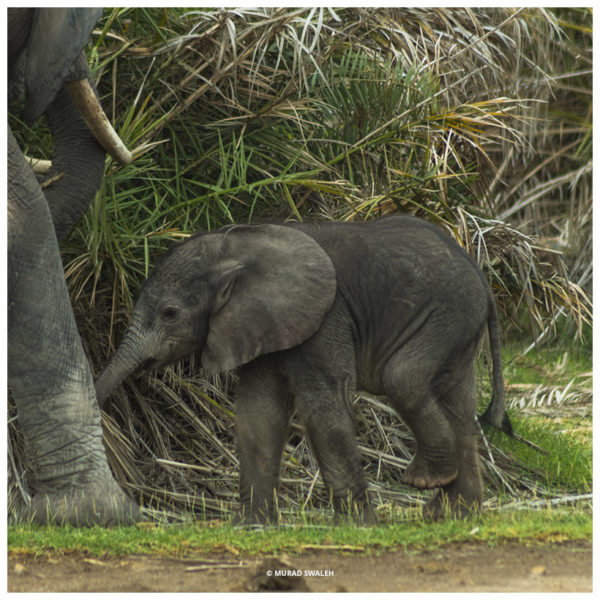 Baby Elephant, Amboseli National Park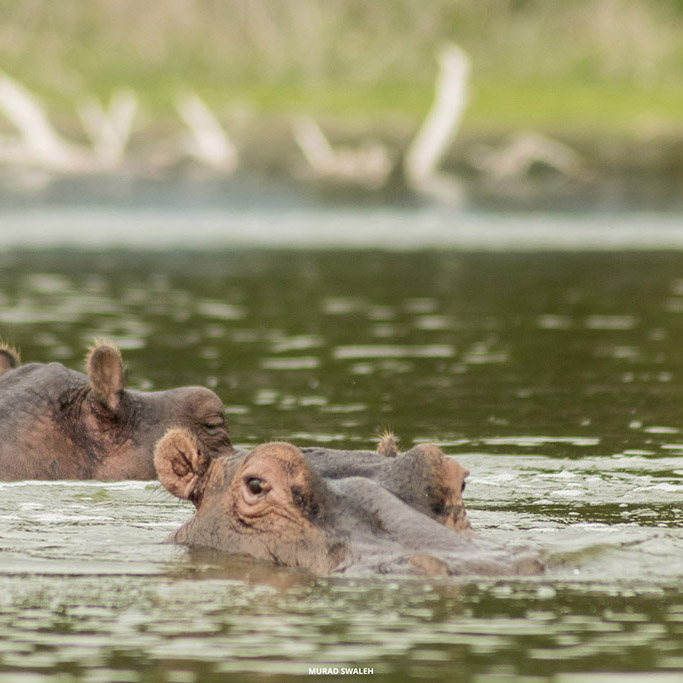 Hippopotamus, Lake Naivasha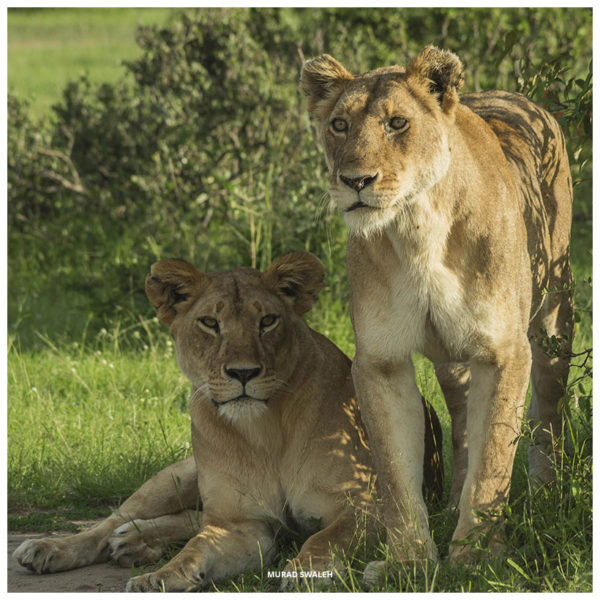 Lioness, Masai Mara

Hyena feasting on remains of Wildebeest while vultures watching, Masai Mara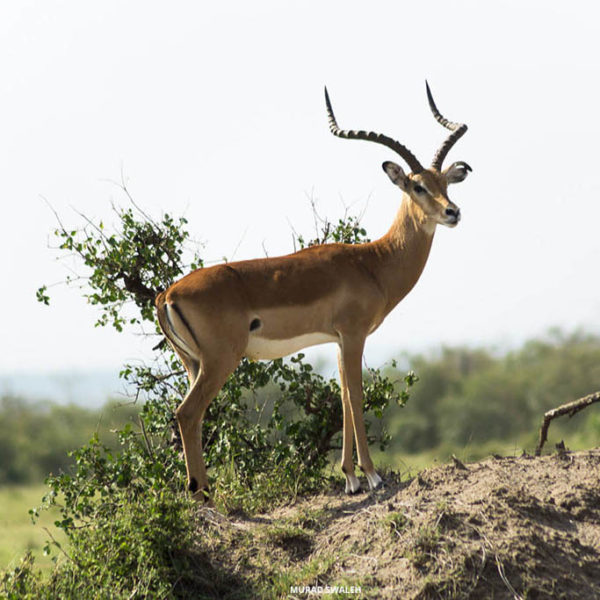 Impala standing on a cliff, getting a clear view of predators in Masai Mara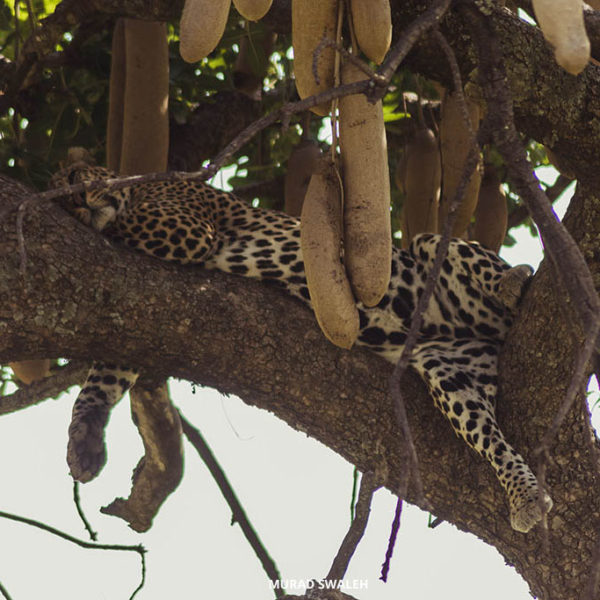 Leopard resting on a Sausage tree, Masai Mara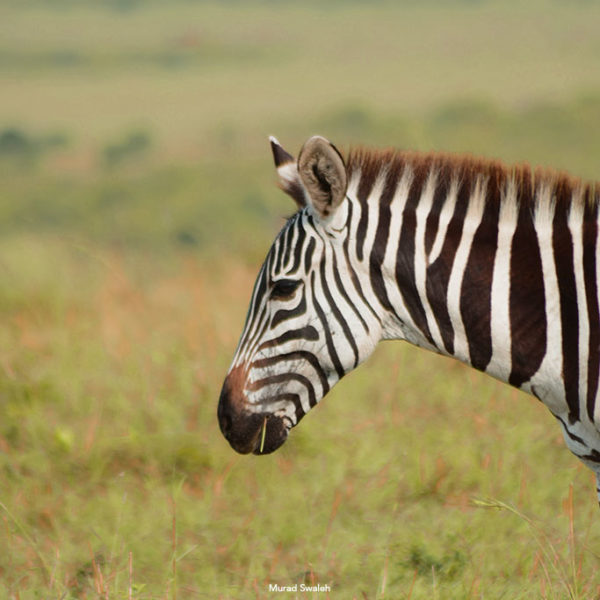 Zebra portrait with the golden grass of Masai Mara on the background  
Safari Driver Guides
Natural World Kenya Safaris commissioned me to photography their safari driver guides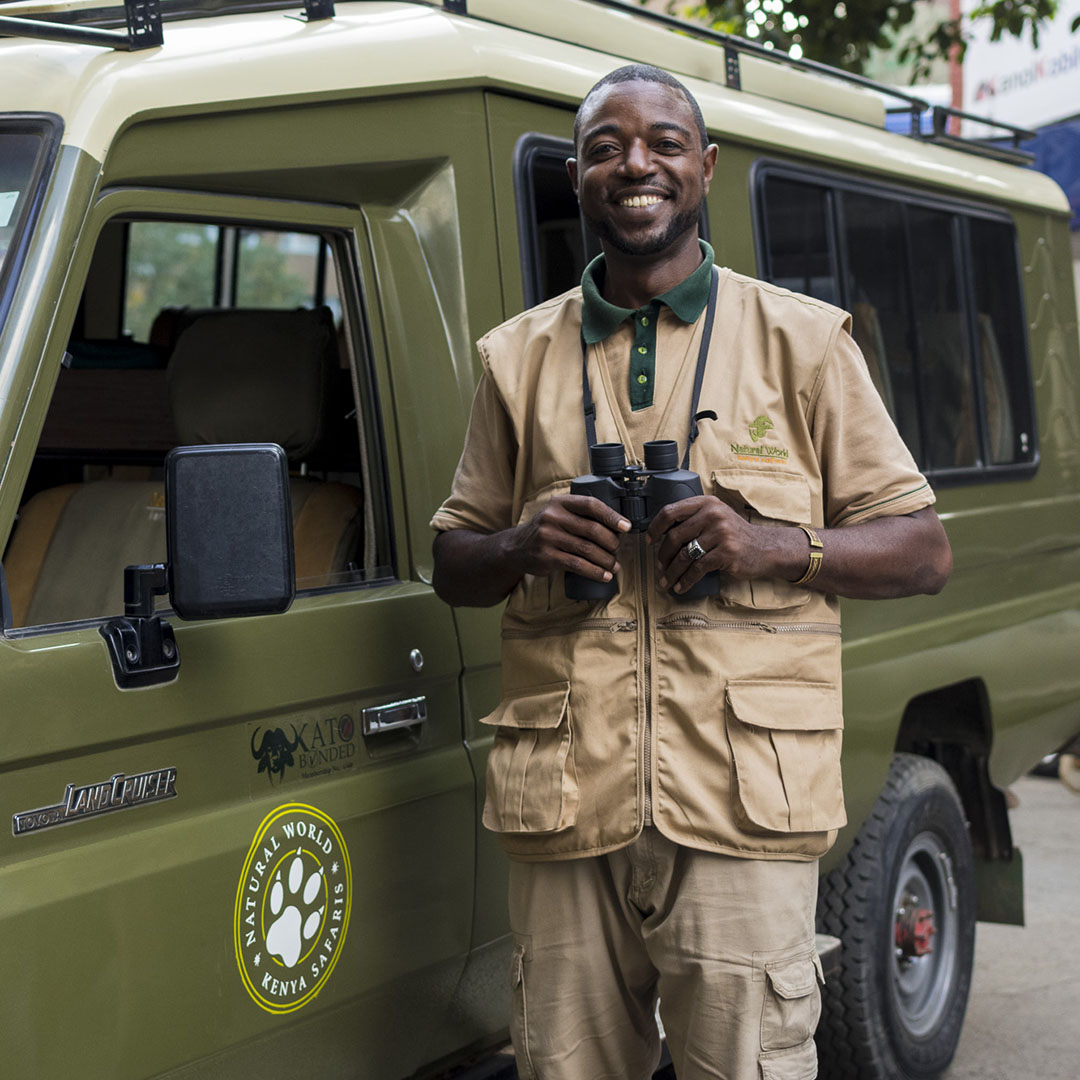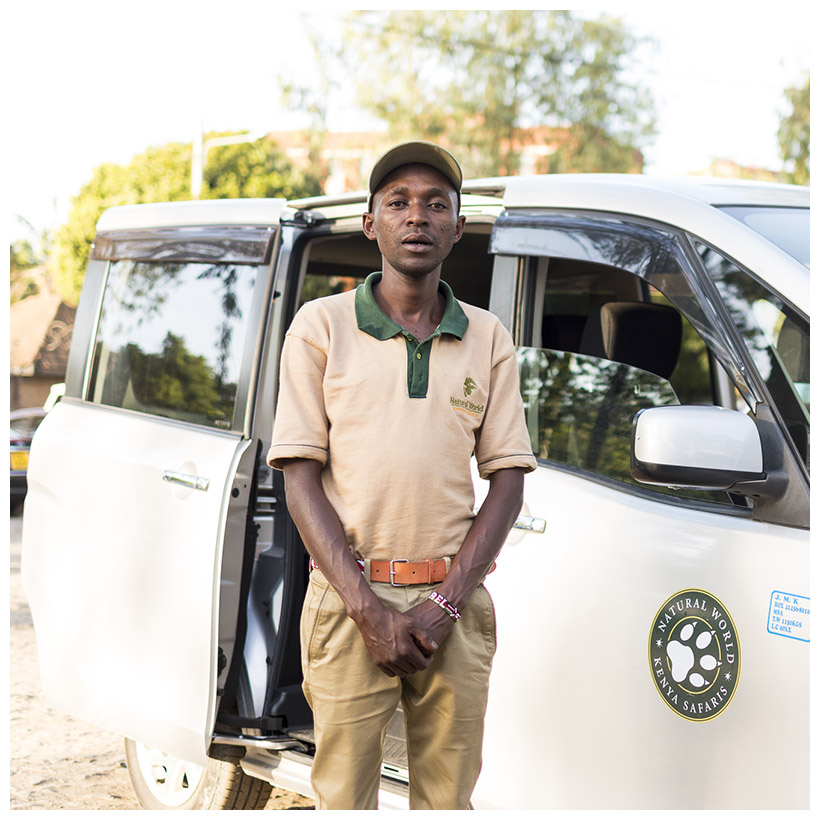 Fleet Photography
African Mosaic Tours and Safaris requested my services to photography their safari fleet while doing a game drive in Tsavo East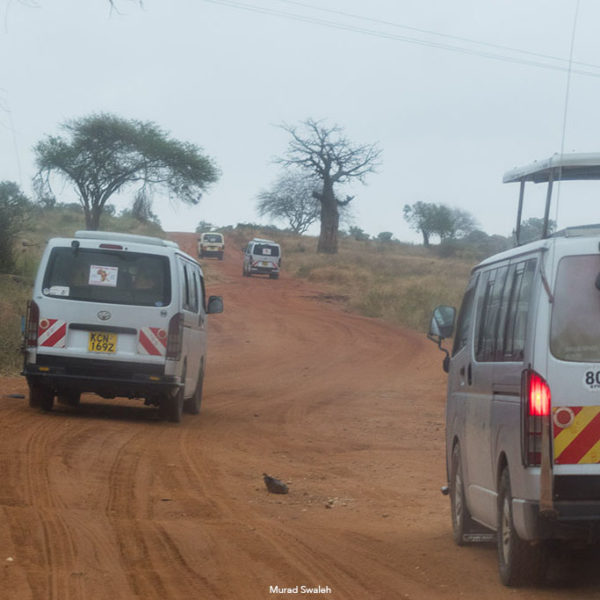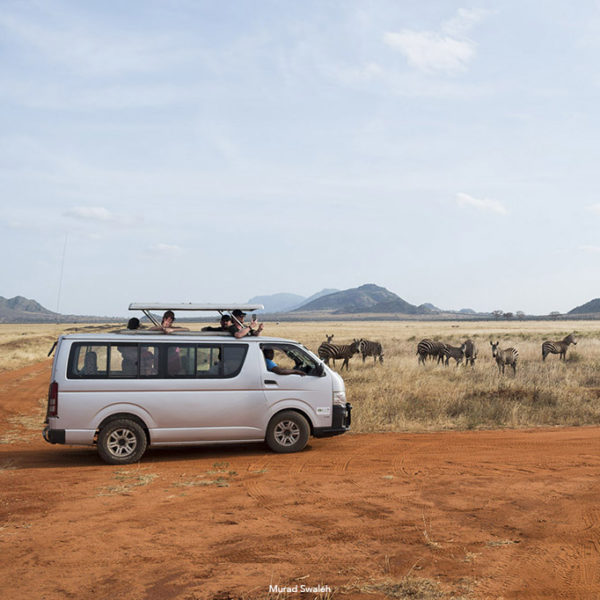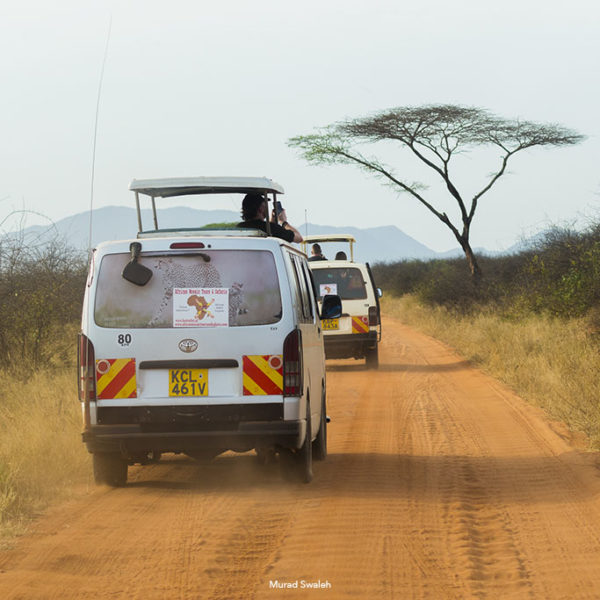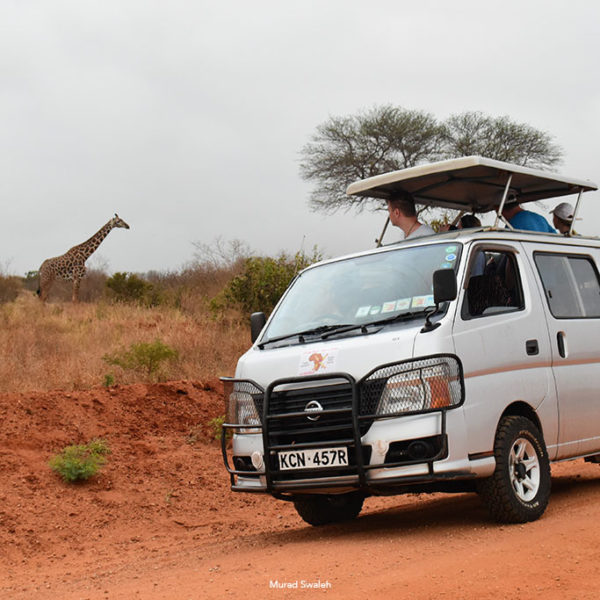 If you would like to commission me for your fleet, portraits of your tour driver/guides and wildlife, please contact me on +254 712 972 727 or email me for a quote on hi@muradswaleh.co.ke, thank you.