My first time to a National Park was last year, where I visited Tsavo East National Park courtesy of Natural World Kenya Safaris. I fell in love with nature and made me want to visit more national parks in our beautiful country, Kenya. 
Tsavo East is Kenya's largest National Park which neighbors Tsavo West separated through the Mombasa – Nairobi Highway. We were able to spot 3 (Elephant, Buffalo and Lion) of the big 5 (Elephants, Buffalo, Rhino, Lion and Leopard) among other wildlife.
Bird lovers will also enjoy bird watching as 500 bird species have been recorded. Wildlife can be spotted in close proximity. There are diverse wildlife in this premier national park and you will enjoy the sight of large herds of dust-red soiled elephants, a result of the red soil of Tsavo East.
We were in the park for 6 hours and were able to enjoy it. You can visit Tsavo East for a day over the weekend if you are in Mombasa, Kenya Coast. 
The weather was gloomy but I manage to capture these moments. Enjoy.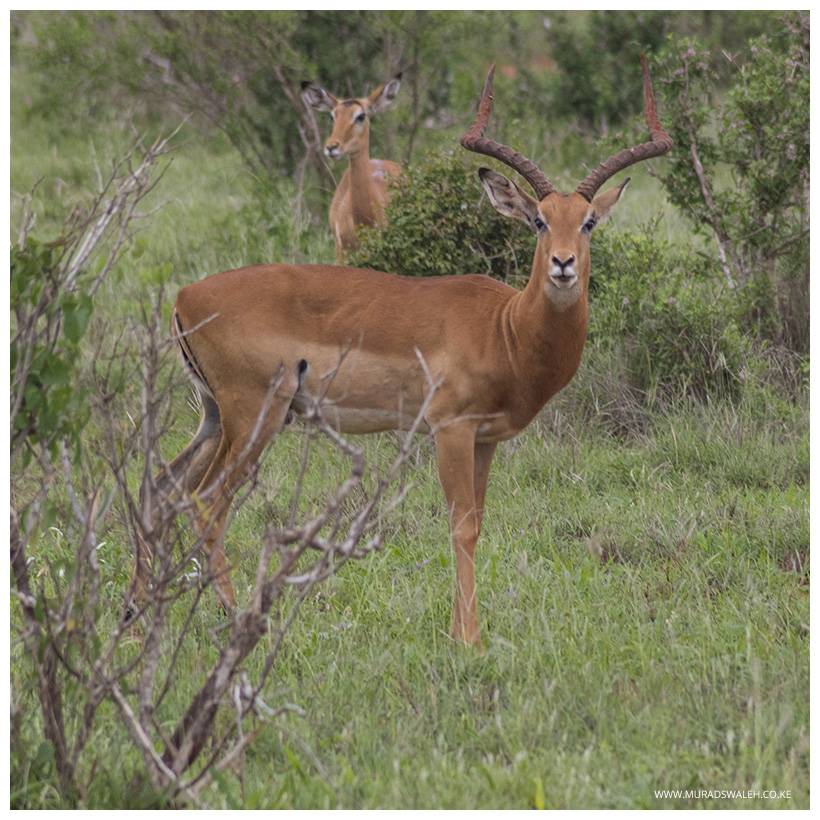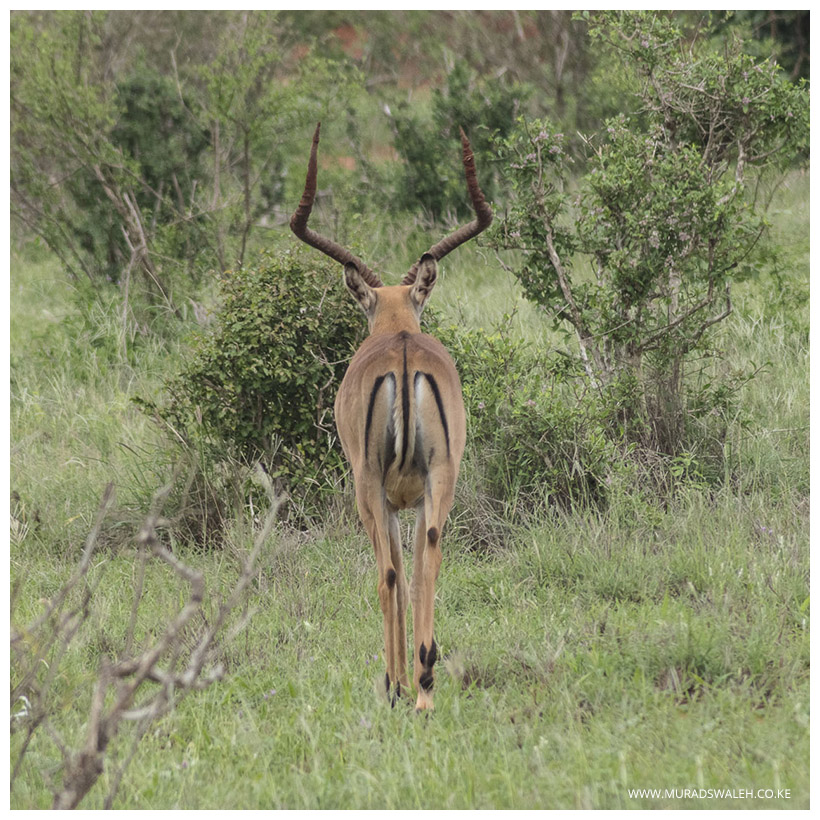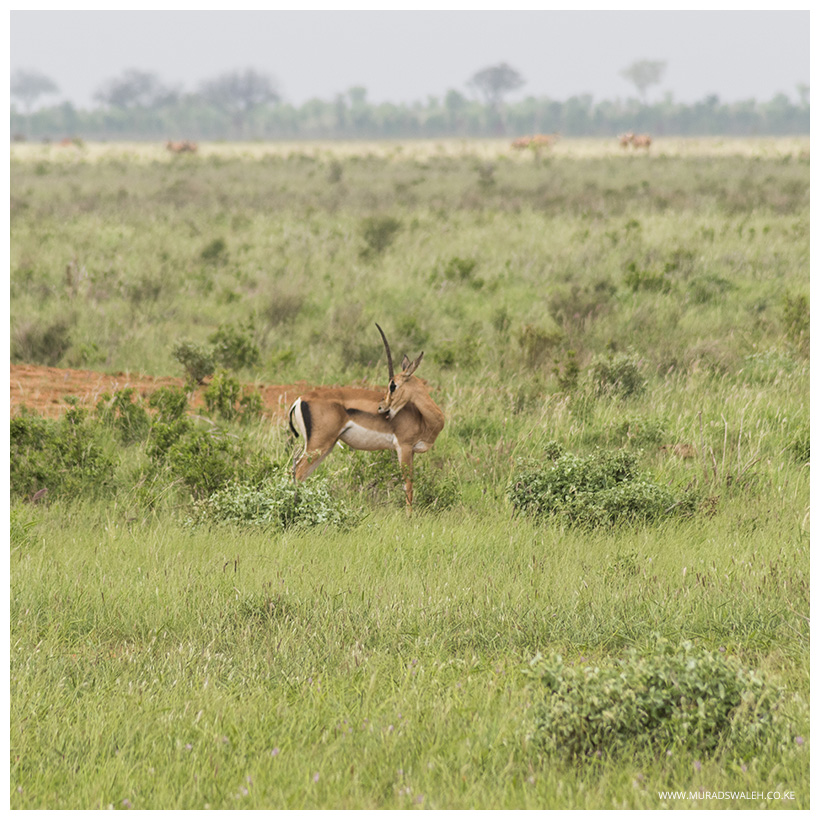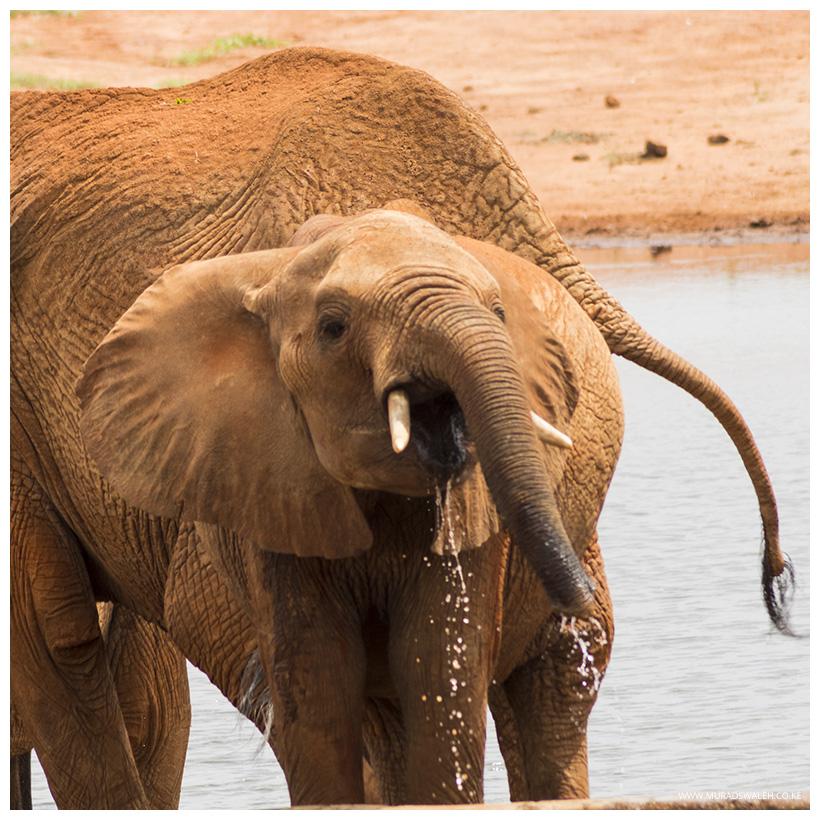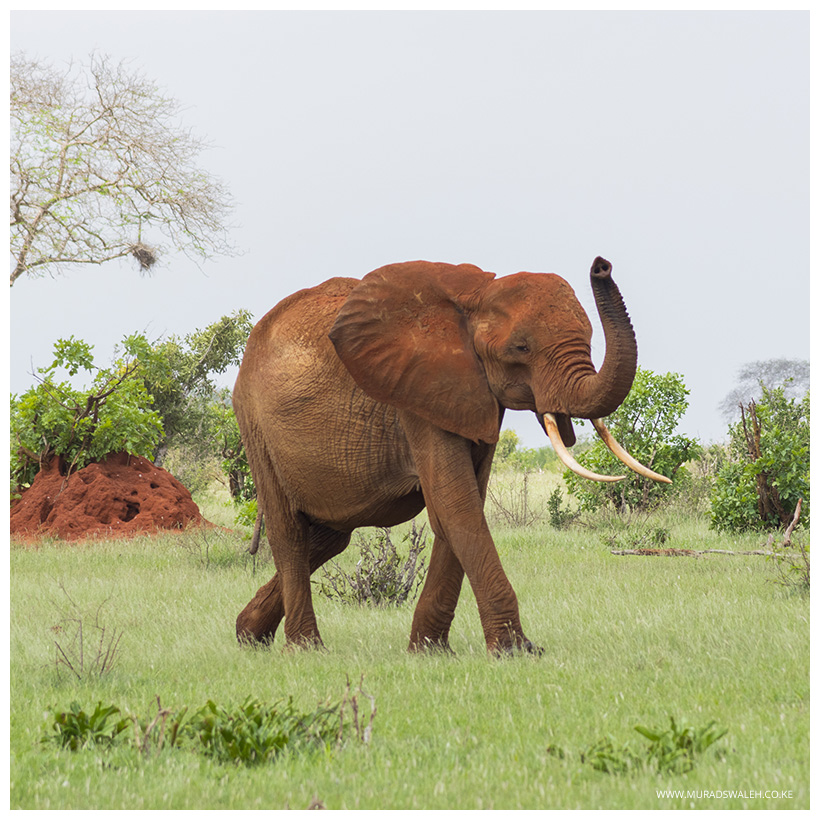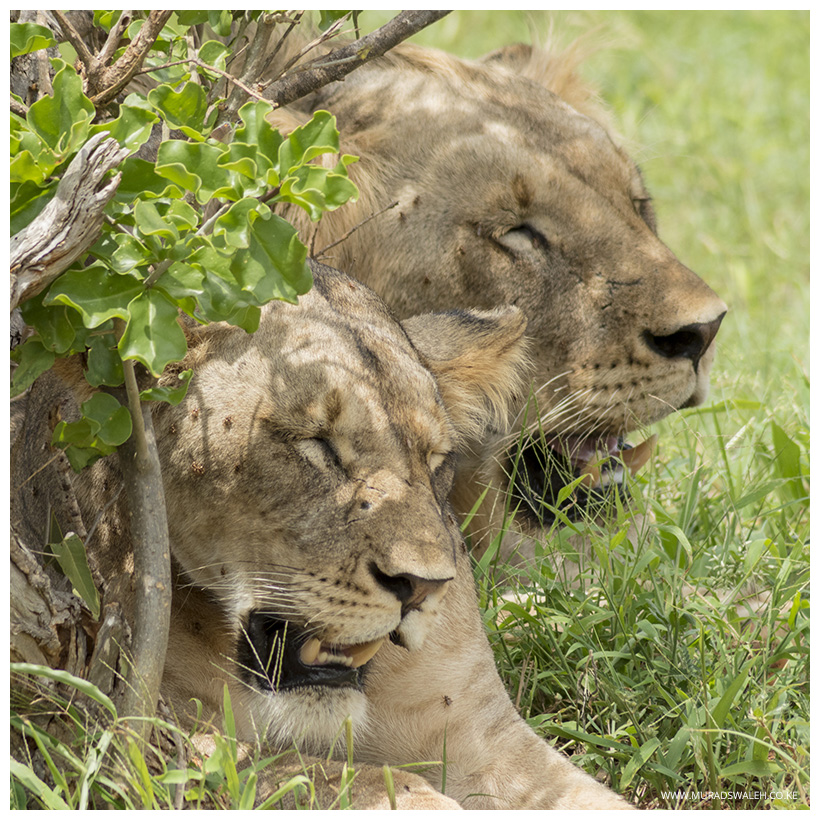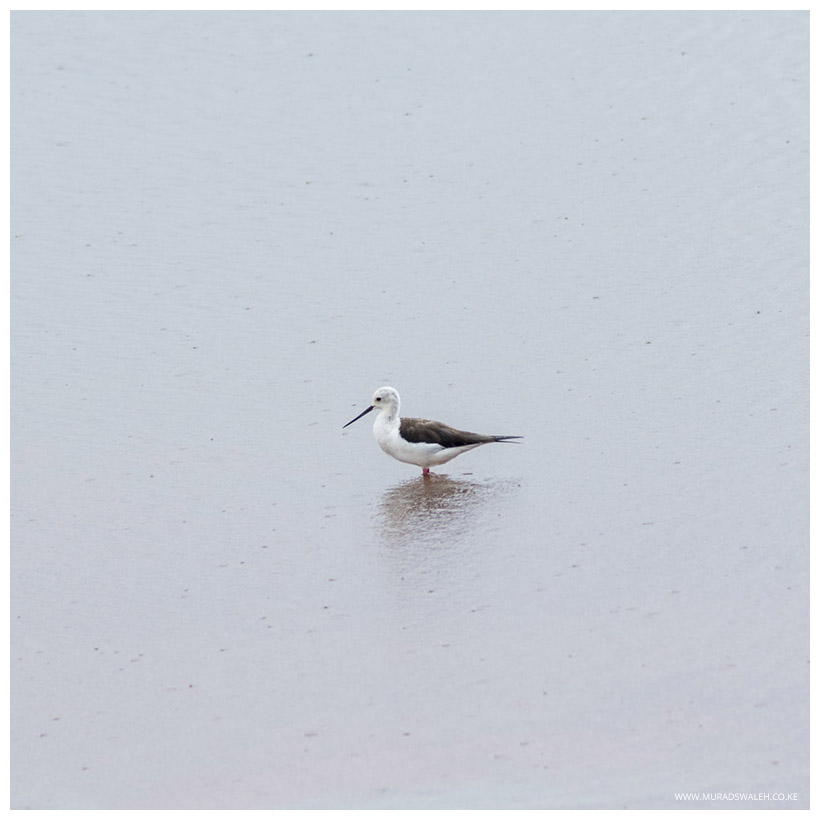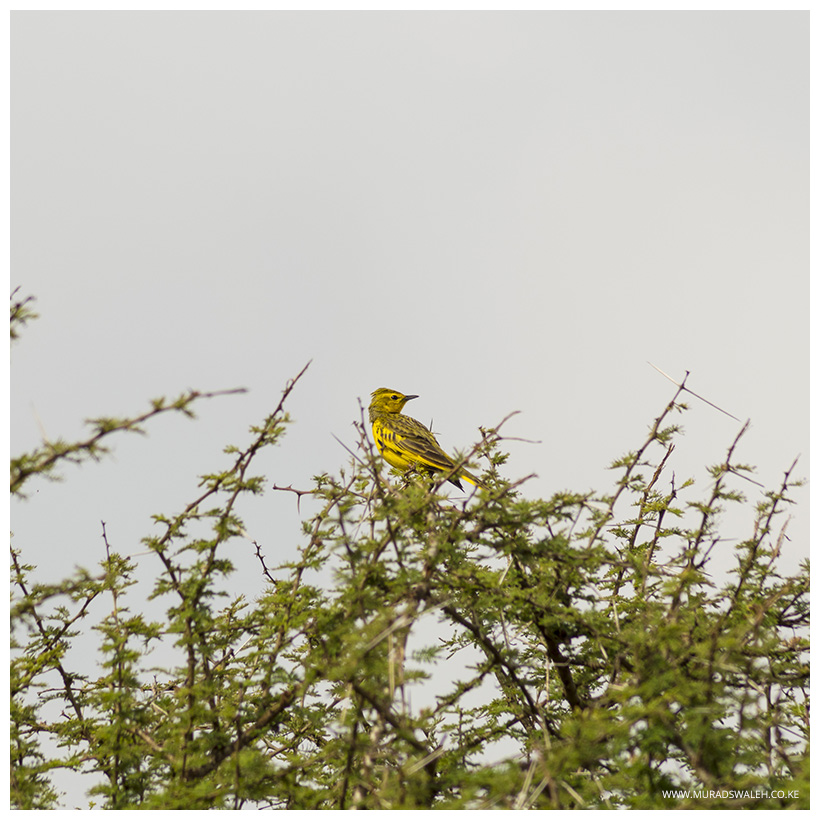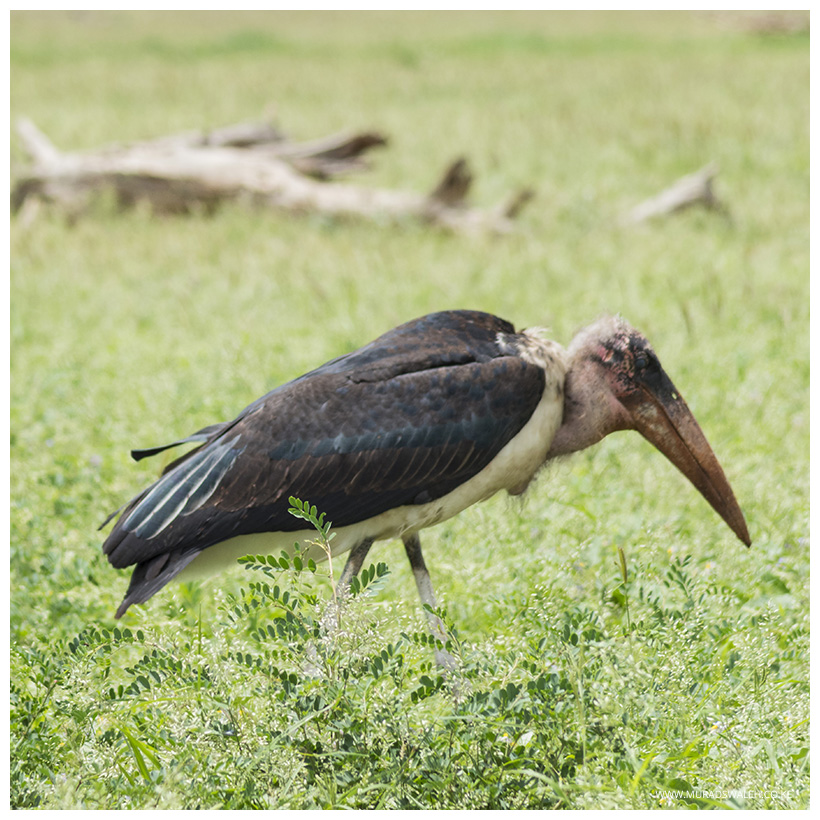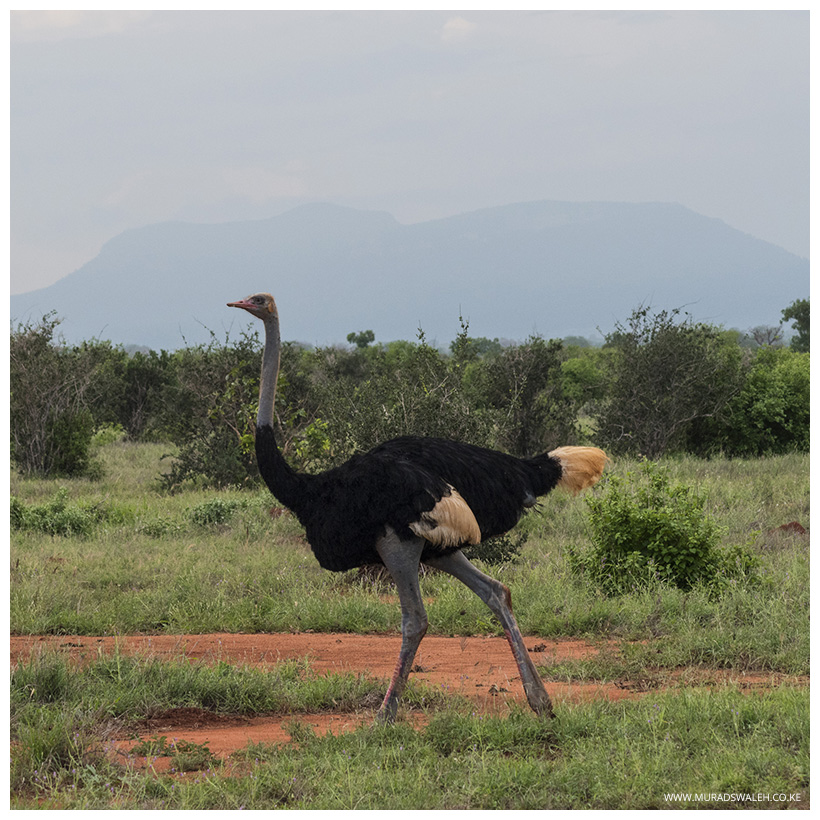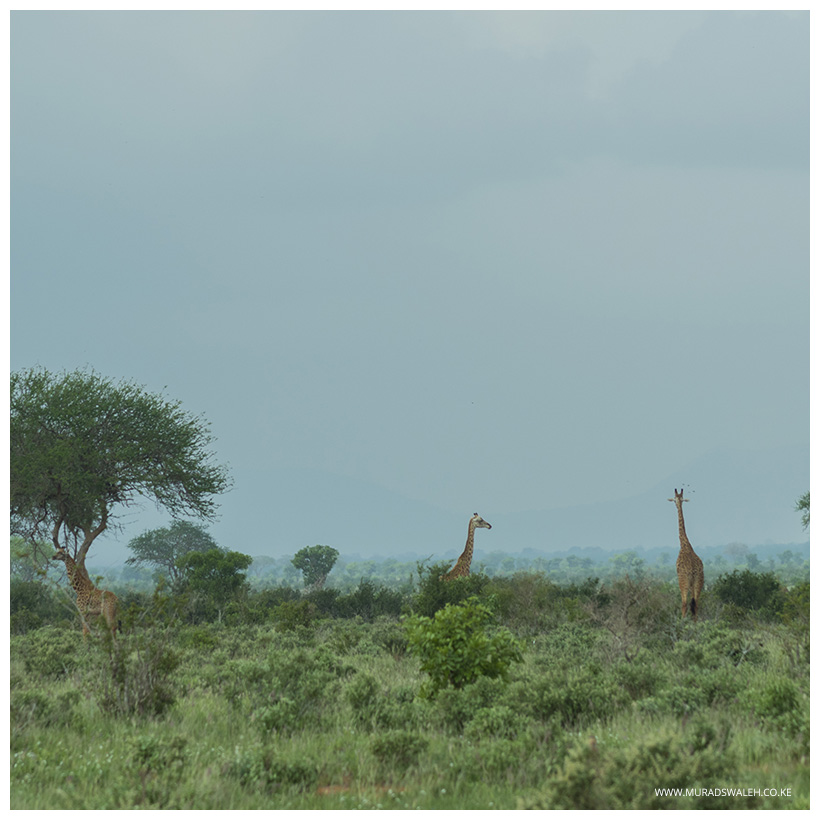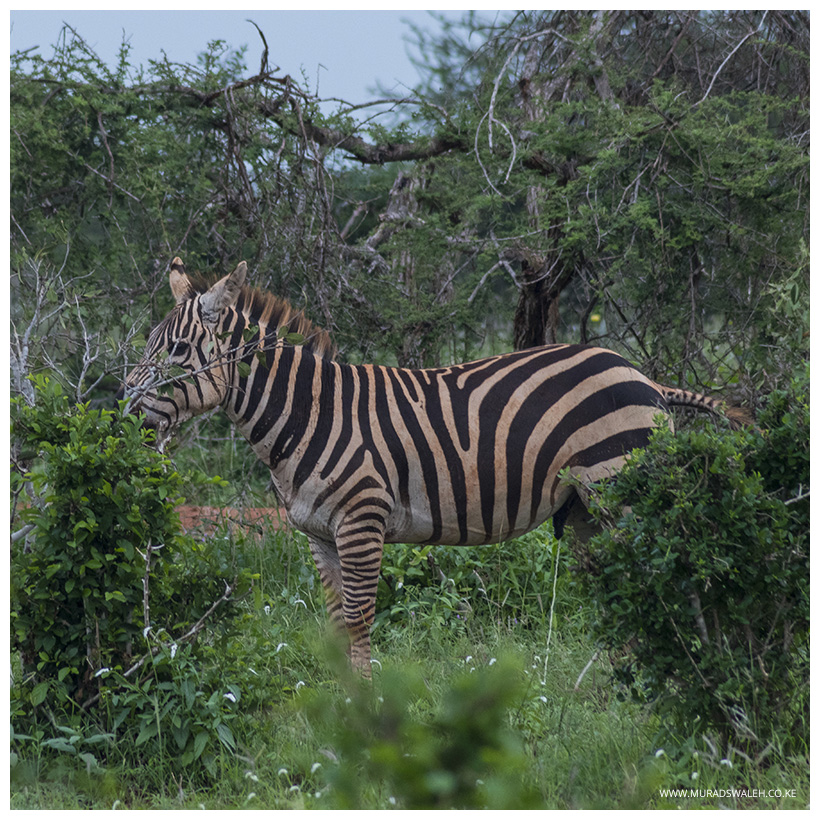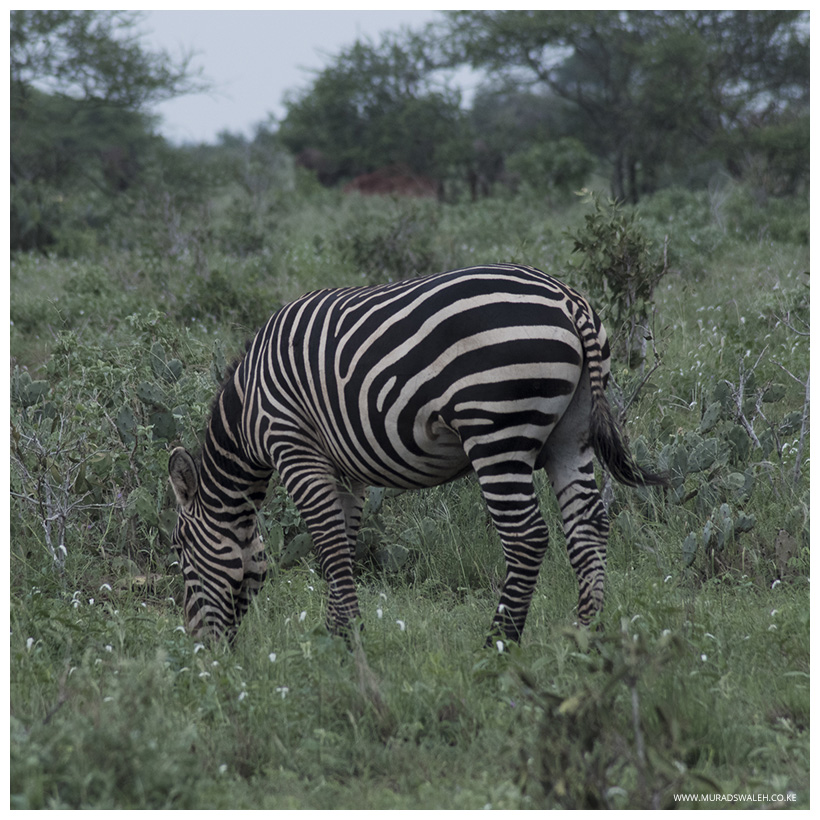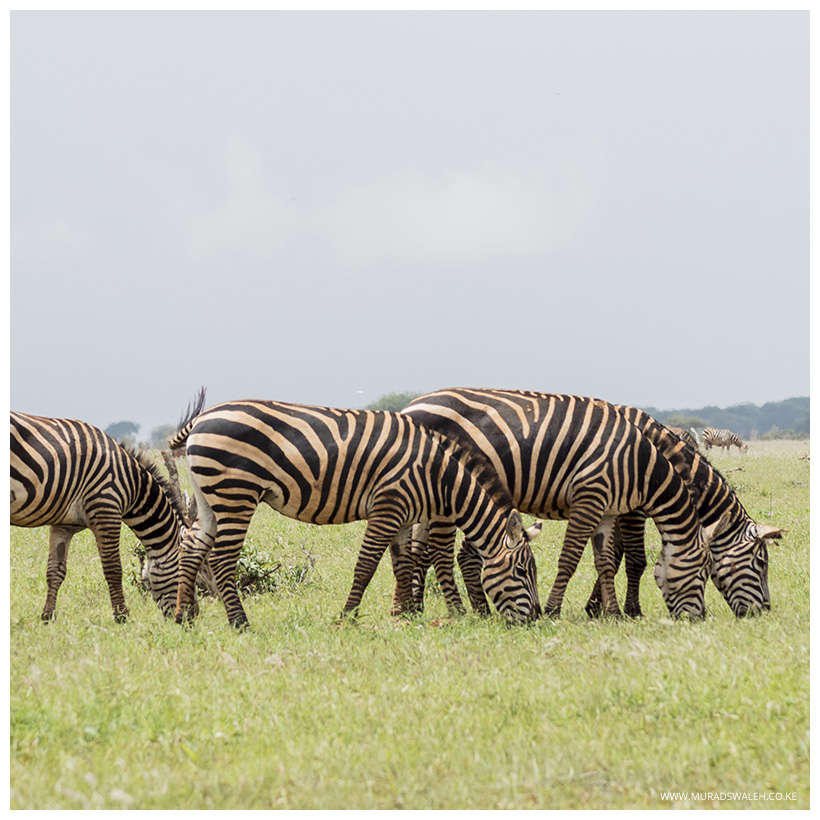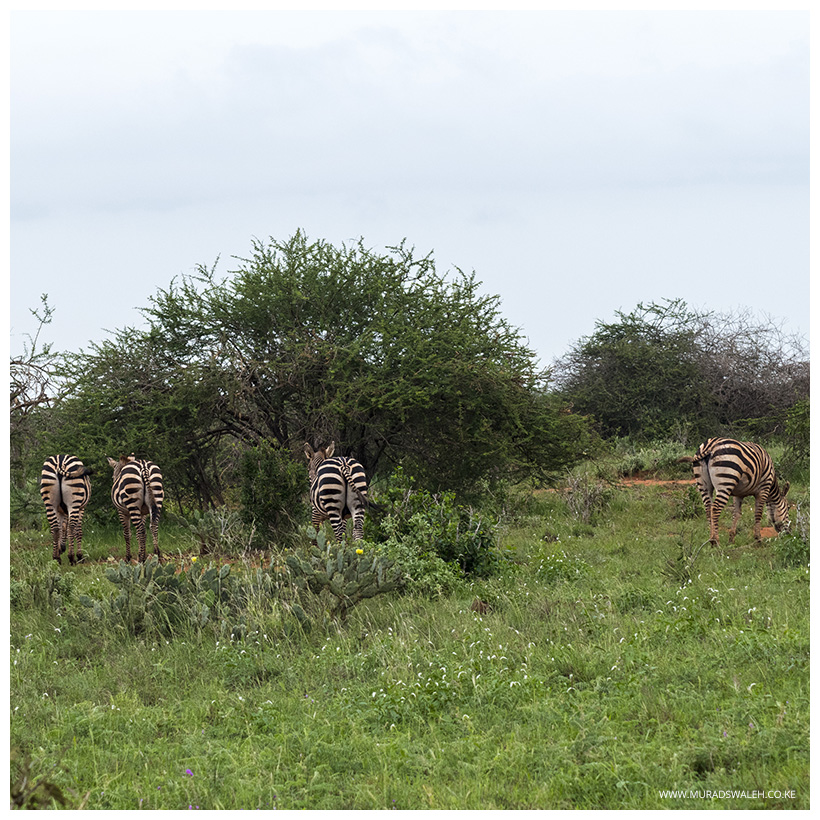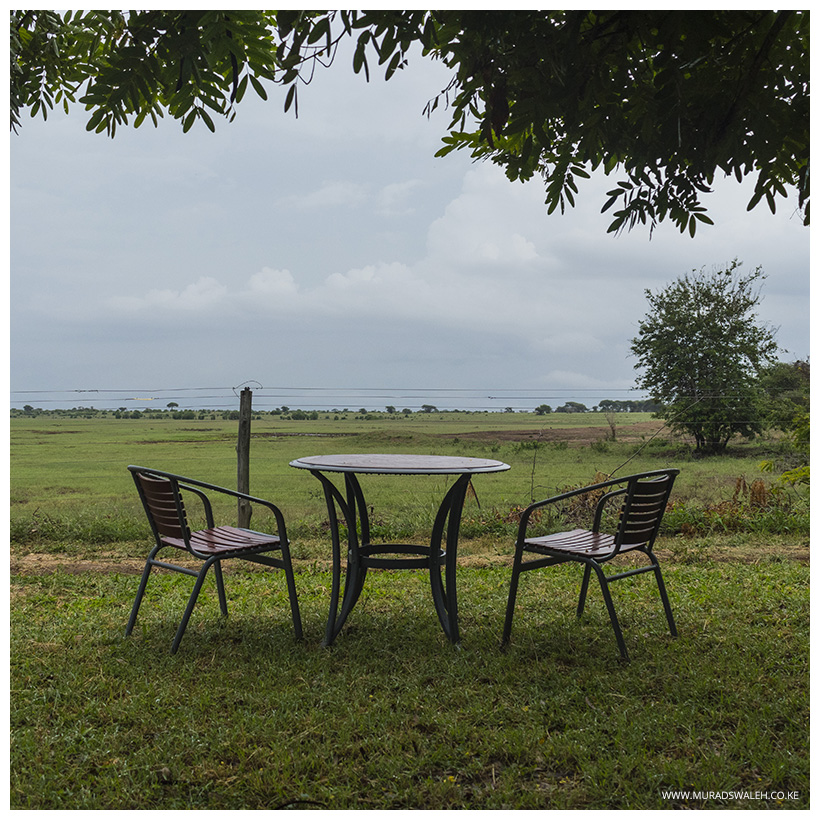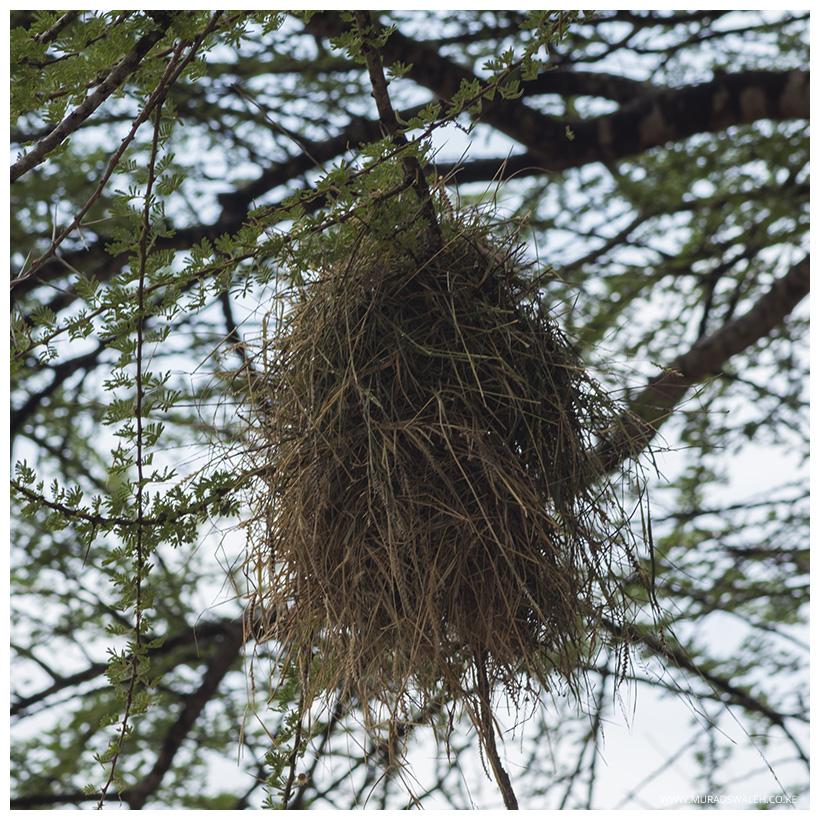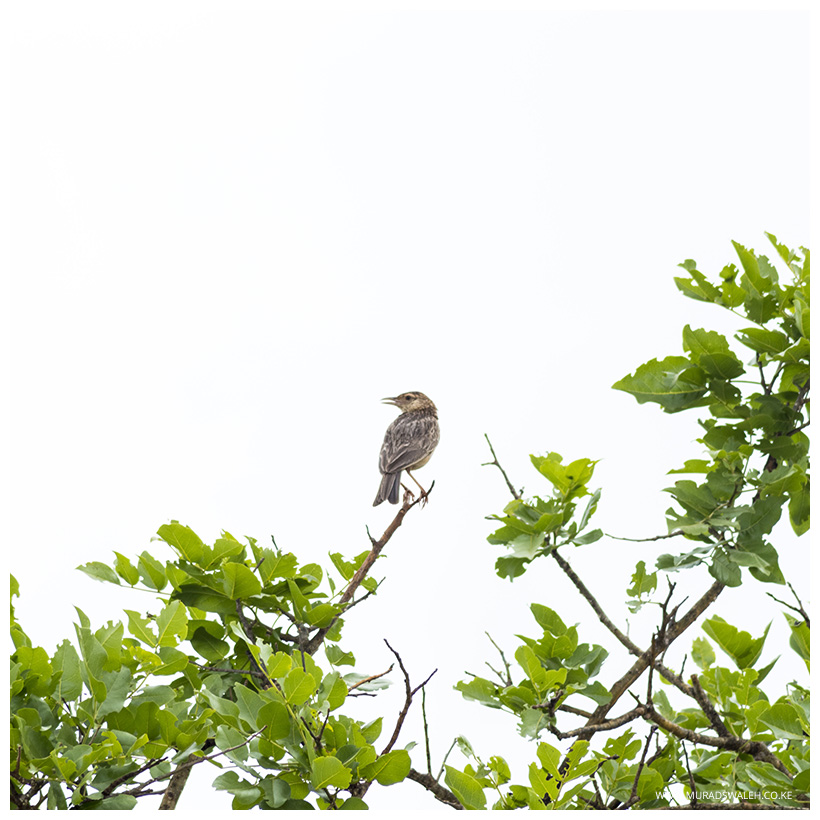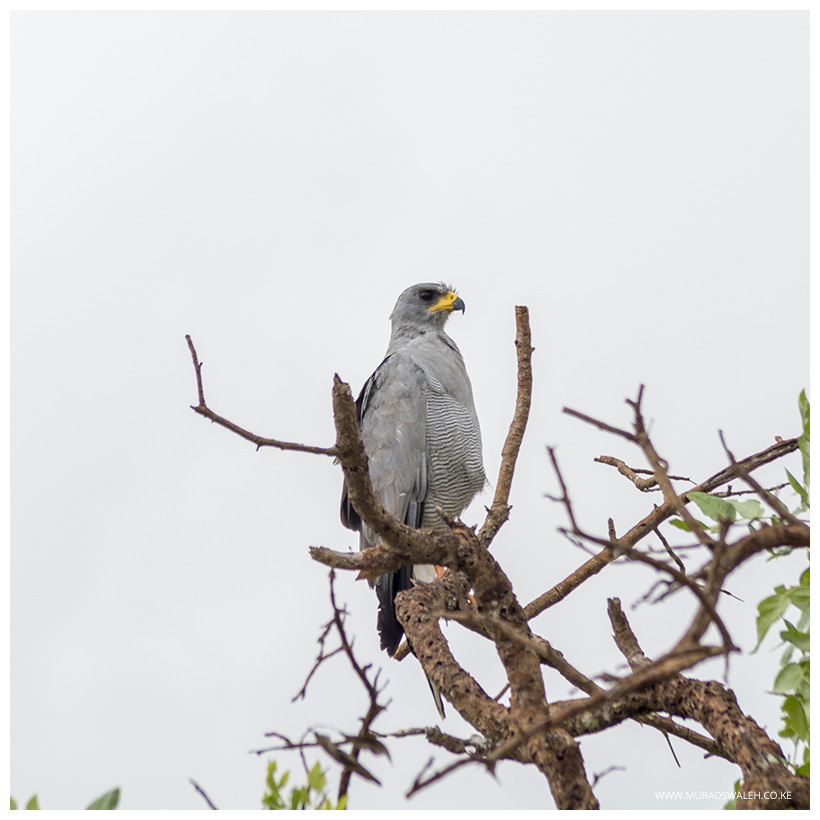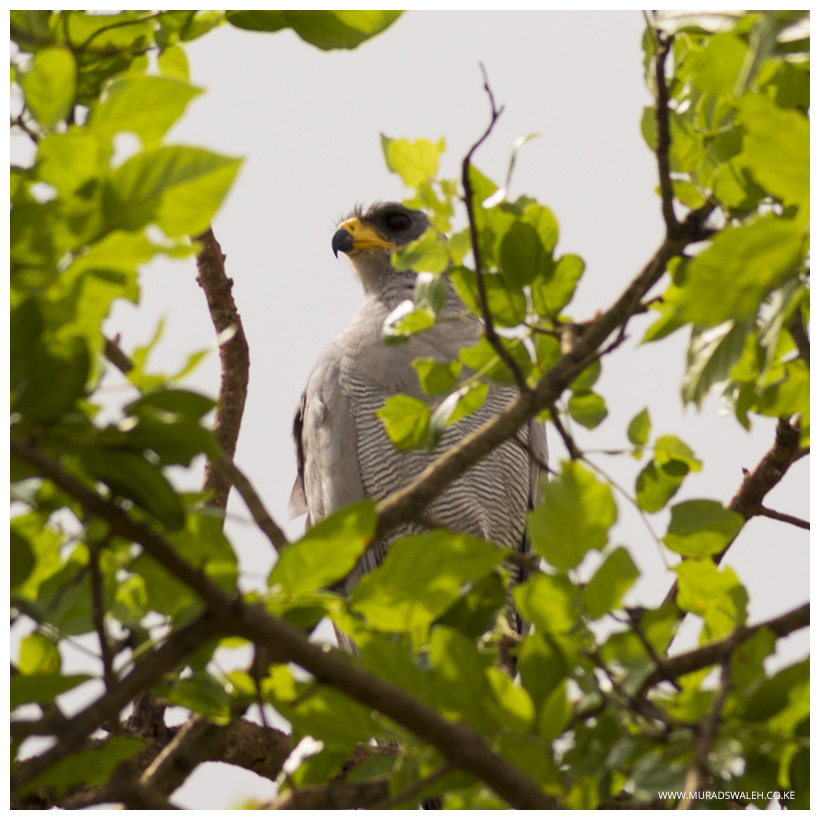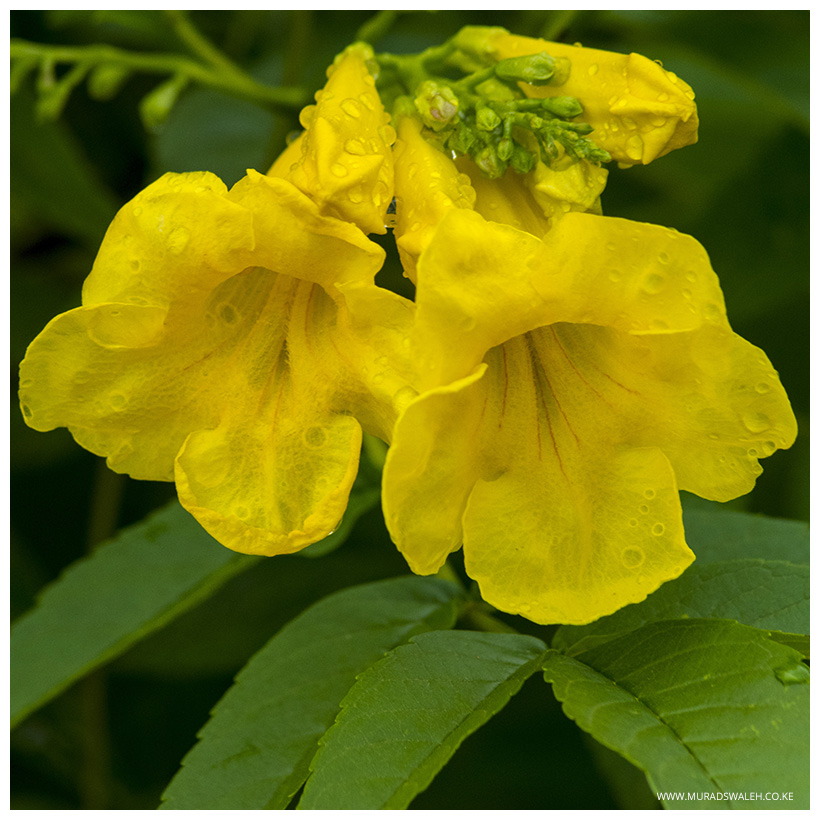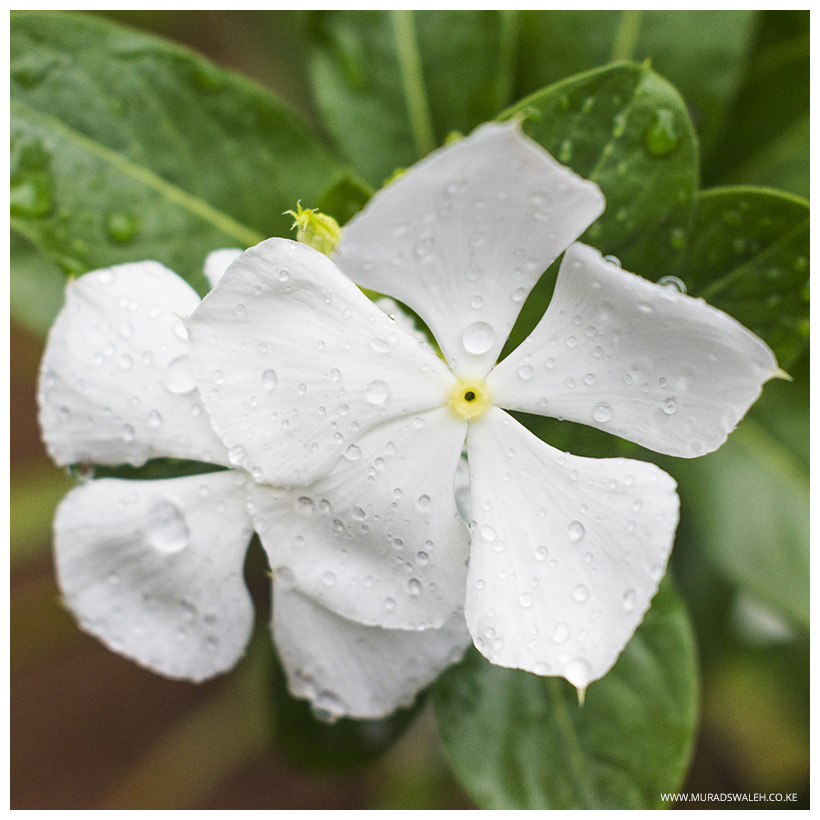 If you enjoy my photography, you can share to friends and follow my journey on instagram.
Thank you